The Best Hands-On Physical Therapist
Jennifer Anderson is committed to providing the highest quality individually designed manual therapy treatments.
Sagewood Physical Therapy North is committed to providing the highest quality individually designed manual therapy treatments. Each client receives a thorough evaluation to pinpoint the source of their symptoms and an eclectic manual therapy approach is used to treat the origin of the client's problems.
Jennifer offers a variety of techniques and services to meet your rehabilitation needs:
Motor Vehicle Injury
Joint Manipulation and Mobilization
Massage Therapy
Water Therapy
Individualized Home Exercise Instruction
Custom Orthotics for Feet
Information on Promoting Self-Healing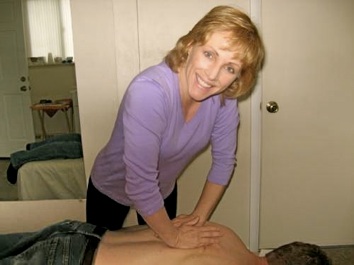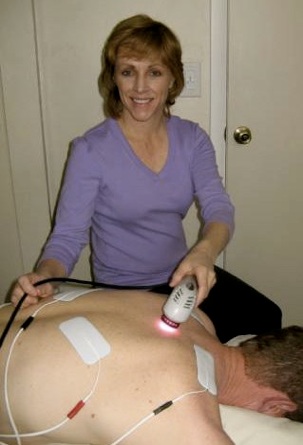 Benefits of Hands-On Physical Therapy
Jennifer thoroughly assessed my injuries sustained from a serious car accident. She has great hands-on skills and showed me how to take an active role in my recovery and prevention of re-injury. Together we developed a plan with realistic goals to bring about my optimal recovery.
Jennifer has a good understanding of how problems start and can provide guidance on how to prevent future injuries. Jennifer is a great therapist who really enjoys her work and helping people.
I finally found a therapist who could help me prevent muscle tension that occurred as a result of work load stress. Jennifer gave me ergonomic tips to improve my work site and ideas to prevent stress from becoming muscle spasms.
I'm a mountain runner and rock climber. Jennifer is very skilled with her hands, and helps me understand what I need to do in order to keep injury-free. I highly recommend her to any athlete.
I had been suffering from thoracic outlet syndrome for several years. I had pain and tremors in my right hand. As a professional musician, it was important that I recover from these issues. Through several sessions, and a comprehensive evaluation of my technique, as well as the ergonomics of my instrument, I've since made a full recovery. I heartily recommend Jennifer!